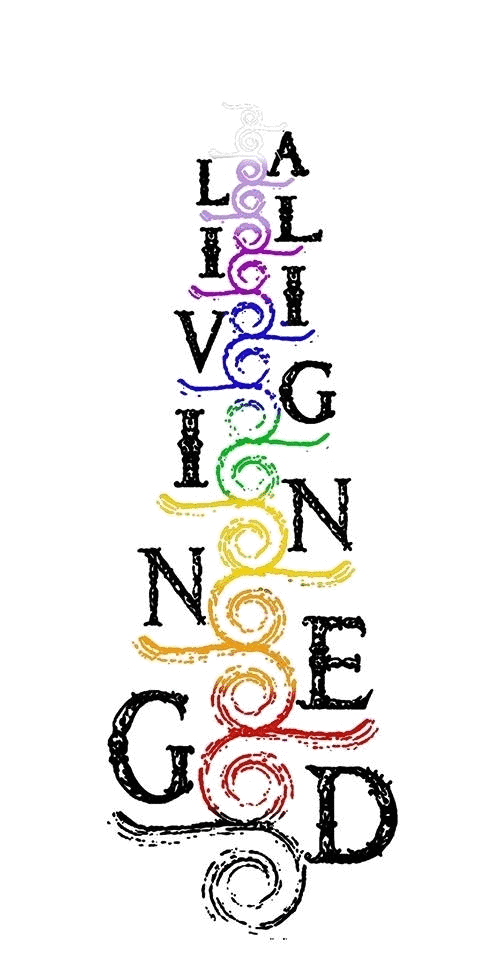 Astrology, Life Coaching & Waist Beads
Happy 2022




The Year All Your Dreams Come True!
Meet Gigi Robinson
Owner/Founder of IAMLIVINGALIGNED.COM
providing education in Astrology, Waist Beads,
Living in Alignment and Sacred Healing!
Learn Astrology & Find Your Tribe by joining the Community!
Welcome to your Waistbead Journey!
Waist Beads are an age old African tradition and are worn for vast reasons and purposes to celebrate femininity, fertility, healing, spirituality, power, balancing, attracting and keeping a mate, rites of passage, rejuvenation, initiations, first menses, energy, body shaping, to promote good blood circulation, sexual enhancers, and protection among other things. Worn by both woman AND men, women adorn their waist, while the men wear them around their necks.