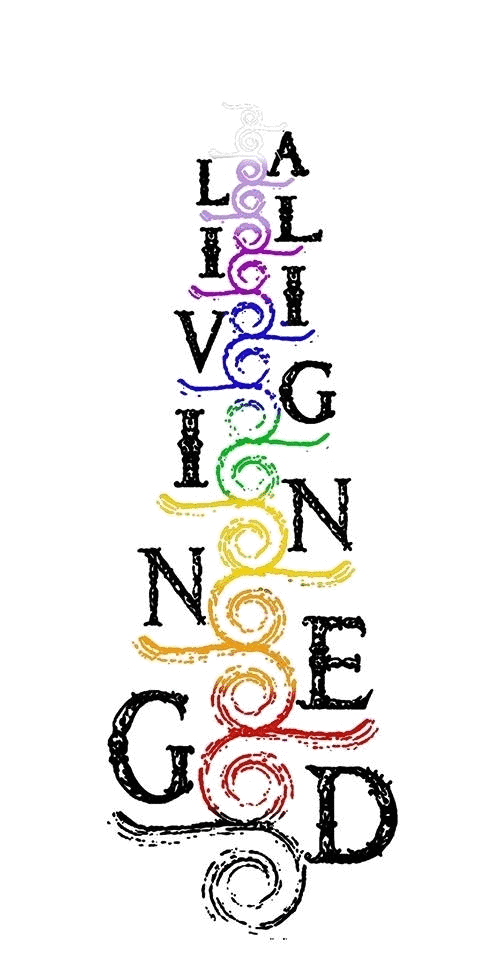 Astrology, Life Coaching, Mental Health
& Waist Beads
Meet Gigi Robinson




Owner/Founder of IAMLIVINGALIGNED.COM





providing education in Astrology, Sacred Healing




and Living Life in Alignment!
LIVING ALIGNED GODDESS RETREAT ATLANTA
Welcome to Living Aligned Goddess Retreat 2019
Are you missing a safe space to tell your truth & to be heard with mother-daughter-sister bonding, great food, self-care and some goddess fun?
​
Well, its Living Aligned Annual Goddess Retreat time
& time for you to take care of yourself!!
​
This years' Annual Goddess Retreat, is SPECIFICALLY for women and their daughters & for women and their mothers!
​
Mothers & Daughters healing through truth & transparency is the theme. The energy that's downloading into this planet is calling for us to heal our wombs by calling us OUT to tell our truth. We will focus on creating spaces to listen to the experiences and difficulties of our mother's childhood past and open our hearts to release and transform the pain into power.
You wanna know how to heal your relationship with your momma???
You want to know how to heal & build up your daughters?
I got you April 24-25, 2020!
​
Featuring Online Presentations:
FRIDAY 4/24/20
I AM Living Aligned (Gigi Robinson)
"Rebirthing Our Mothers":
Learning the Art of Holding Space for our Mothers' Like Sisters
Friday 4/24 3:00 - 3:55pm
​
Goddess on the Go (Leora Edut)
"Healing Generational Trauma":
Using Family Constellation Therapy break the cycles
Friday 4/24 4:00 - 4:55pm

Blue Pearl Therapy (JetSetting Jasmine) with daughter Mani
"Sex Positive Parenting":
How to talk to your daughters/mothers about sex
Friday 4/24 5:00 - 5:55pm
​
Alchemic Touch (Goddess Qadesh)
"The Impact of Forgiveness":
Releasing Generational Trauma through Understanding
Friday 4/24/20 6:00 - 6:55pm
*****End of Day 1******

SATURDAY 4/25/20


Free the Feminine (Jameelah The Growth Goddess)
"The Action in Liberating the Divine Feminine":
Recognizing your Power and Moving into Freedom
Saturday 4/25 11:00 - 11:55am

The Art of Emotions LLC (Shayla Tumbling & Nikita Lewis)
"She Get It From Her Mama":
The Impact of Inter-generational Trauma on Emotions & Communication
Saturday 4/25 12:00 - 12:55pm
​
The Sensuous Mystic (Reverend Goddess Charmaine)
"Mother Daughter Consciousness":
I wish my Mother saw me, I Wish my Daughter saw me
Saturday 4/25 1:00 - 1:55pm

L U N C H B R E A K: F R O M 2:00 PM - 4:00 PM

Life of a Goddess (Tifunder Cooper)
"The Confidence of a Goddess":
How Young Goddesses Can Step Boldly into Self-Love & Self-Confidence
Saturday 4/25 4:00 - 4:55pm
La Belle Vie Coaching (Dr. Kathryn Belle)
"Uphappily Married":
How to Tell your Daughters the Truth about Marriage
Saturday 4/25 5:00 - 5:55pm

Soul Vine Collective (Brandi Hambrick)
"The Ceremonies of our Grandmothers":
Sacred Medicines & Ceremonial Songs to Heal the Wombs of our Mothers
Saturday 4/25 6:00 - 6:55pm
***Closing ceremony**
(Details will be sent to those that register)
​
COST: FREE/DONATION BASED
Due to us all having to "Stay At Home" to help decrease the spread of this virus, this years' retreat will be held on our Zoom Platform Friday April 24 & April 25! This retreat is FREE/ DONATION BASED ONLY!
​
Sending you & your family health, love and abundance during this very difficult time.
Please Register Below to get the Zoom Login Details!
​
Please Register Below to Get the Zoom Login Details!
​