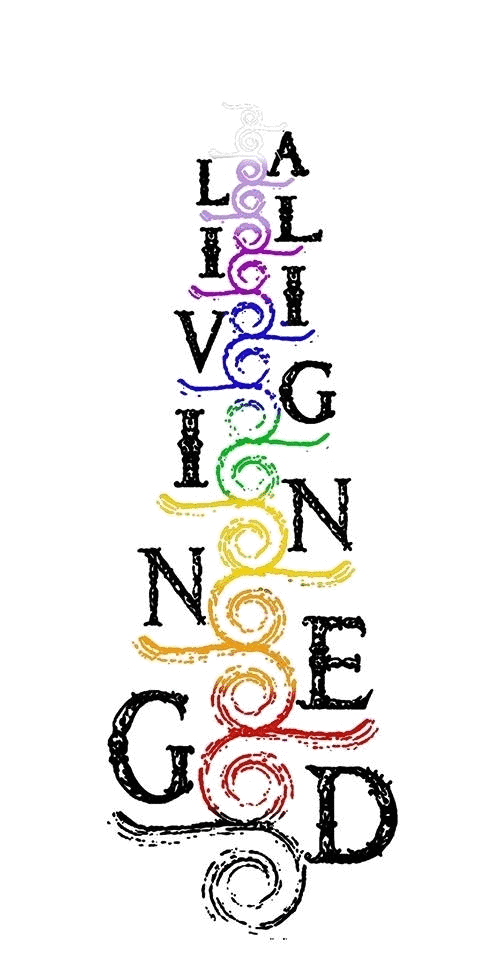 Astrology, Life Coaching, Mental Health
& Waist Beads
Meet Gigi Robinson




Owner/Founder of IAMLIVINGALIGNED.COM





providing education in Astrology, Sacred Healing




and Living Life in Alignment!
Wed, Sep 02
|
Zoom Platform
Healing Your Digestive System using Astrology
Full Moon in Pisces "Healing Your Digestive System using Astrology"
Time & Location
Sep 02, 2020, 8:00 PM – 9:00 PM
Zoom Platform
About the Event
Starting this month, I will host a monthly Zoom Astrology Class to help understand and incorporate using astrology in everyday terms. 
Monthly Moon Class for September 2020: Full Moon in Pisces Healing Your Digestive System using Astrology
The Virgo season has become one of my favorite times of year, because it's a call to structure and organization so that we are prepared for the winter months. Why? Because Virgo is the ruler of the digestive system which is the main source to your immune health. With us approaching the next wave of this pandemic, building and maintaining a healthy gut and digestive system is imperative to your immunity. It's not always about the food we are intaking as it is about how we process and store emotions.
Because we have not be taught taught proper emotional management, we say to ourselves "Just get over it", not realizing what we ACTUALLY do is PROCESS and STORE it in our emotional memories for later. It never leaves until we deal with it and until we do, our bodies sometimes takes on the illness and trauma indicators we call symptoms to help us to see exactly what we need to deal with first.
In class this month (Wednesday 9/2), I'm going to show you how you can always go to your chart to see the body symptoms and patterns needed to see why you're having any body issues and what you can do to start to heal your digestive system.
We will discuss: 
-The basic aspects of Virgo 
-The body health of Virgo: The Digestive System (Gallbladder, Intestines, Nervous System) 
-Your 6th House Sign: Your House of Digestive Health & Wellness 
-The Virgo Balanced (Light-The Fitness Coach) 
-The Virgo Unbalance (Dark-The Emotional Eater Pisces)
Join me for 1 hour on Wednesday to learn about your 6th House Energy and how to heal your digestive system using your Astrology Chart.
Tickets
Price
Quantity
Total
Monthly Moon Class-September

Full Moon in Pisces, Virgo Season 2020