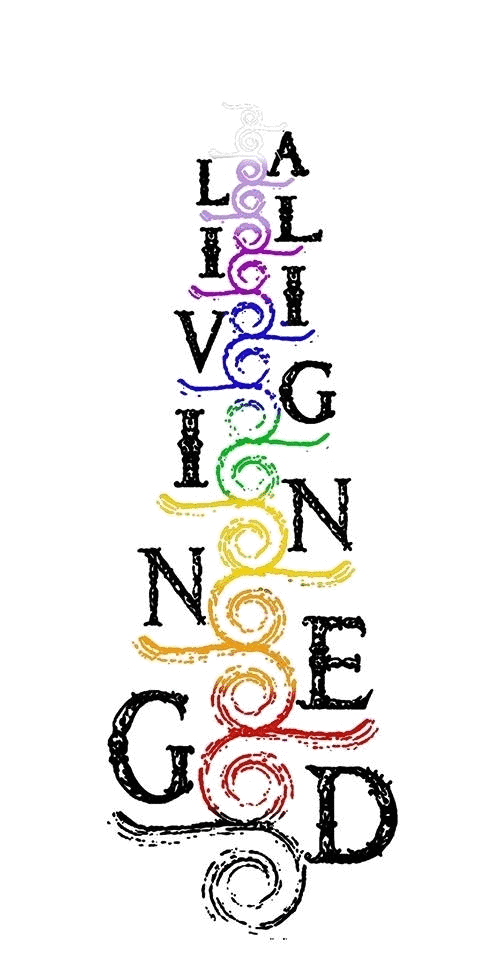 Astrology, Life Coaching, Mental Health
& Waist Beads
Meet Gigi Robinson




Owner/Founder of IAMLIVINGALIGNED.COM





providing education in Astrology, Sacred Healing




and Living Life in Alignment!
Fri, May 19
|
Online Zoom Class
Jupiter in Taurus 2023-24
Jupiter enters Taurus on Tuesday May 16 at 1:20 p.m. ET where it will remain until May 25, 2024. Jupiter expands all that it touches and its about to lend its lighting to the sign of money, consumption, assets and the pastures of pleasure and plenty.
Time & Location
May 19, 7:00 PM EDT – Jun 01, 8:00 PM EDT
Online Zoom Class
About the Event
If "Where the Money Reside" was an energy, Jupiter in Taurus is that! This is a high time of spontaneous attraction to abundance and luxury and  will allow us to draw in big blessings. Because this transit will be until 2024, this is a powerful year to work on assets, getting more resources and partnerships as well as working on the highest states of pleasure.
"It may even bring an opulent and maximalist flair to the Taurus-ruled realms of music, beauty and food. Just remember that there can be too much of a good thing—if left unchecked, Jupiter in Taurus could lead to hedonism, laziness or out-of-control materialism. It'll be easy to overindulge in earthly delights during this time, so be sure to give into generosity instead of greed.
We have a full year to work with this sensual brand of Jupiter magic, and maximizing on it is a must." @ stylecaster
Join us Friday, May 19th @ 7pm EST to see how Jupiter in Taurus transit affects your natal chart + what part will you play in this transformation? Join us to see how this transit affects your natal chart!