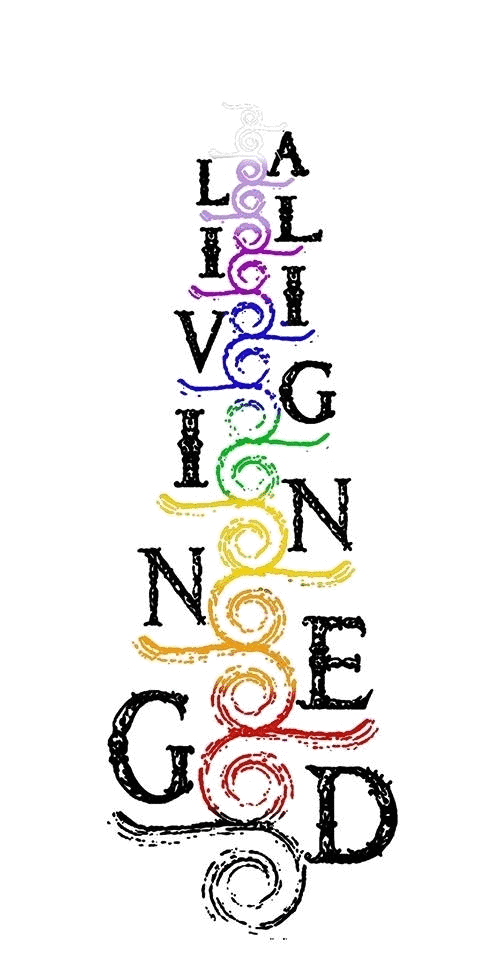 Astrology, Life Coaching, Mental Health
& Waist Beads
Meet Gigi Robinson




Owner/Founder of IAMLIVINGALIGNED.COM





providing education in Astrology, Sacred Healing




and Living Life in Alignment!
Sat, Apr 02
|
Online Zoom Class
Monthly Moon Class: Aries, Mars & Sexual Compatibility
Aries Monthly Moon Class with Full Moon in Libra Aries, Mars & Sexual Compatibility Class Saturday April 2nd!!!
Time & Location
Apr 02, 2022, 8:00 PM EDT – Apr 03, 2022, 9:00 PM EDT
Online Zoom Class
About the Event
Monthly Moon Class: Aries
Full Moon in Libra "Aries, Mars and Sexual Compatibility in Astrology"
Saturday, April 2, 2022 8pm-9pm EST
Being the first zodiac sign, Aries in some way contains a core of all the other signs to follow.   The Aries X Libra axis represents tension in one's relationships and partnerships, which is basically a conflict between personal power and initiative (Aries) on the one hand and consideration, deference and compromise (Libra) on the other.
This month, we will uncover the Aries X Libra relationship Axis, Mars 8th House elements and the ways toINITIATE this axis for Movement, Initiation & Sexual Chemistry!
Join me for 1 hour EACH month to learn how to use the basics of your natal chart to open up and access your gifts & blessings! 
JOIN OUR COMMUNITY  TO SEE PREVIOUS CLASSES!
IALACOMMUNITY.COM
Tickets
Monthly Moon Class (Aries)

1 registration per household & includes 7 days access to class playback.

Monthly Coaching Clients only!

For those who are on a MONTHLY coaching program with Gigi. Anyone that uses this ticket link that's not in a monthly coaching program, will be immediately deleted.