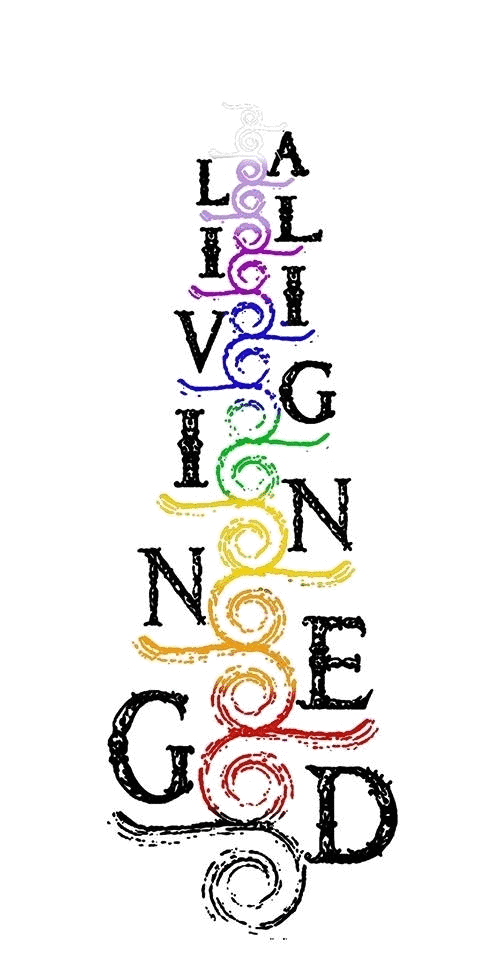 Astrology, Life Coaching, Mental Health
& Waist Beads
Meet Gigi Robinson




Owner/Founder of IAMLIVINGALIGNED.COM





providing education in Astrology, Sacred Healing




and Living Life in Alignment!
Wed, Aug 30
|
ZOOM CONFERENCE CLASS
The Sky is Falling: 6 Planets in Retrograde + North Node & Chiron
LIVE CLASS: The Sky is Falling in Alignment! Come learn & find out how to maximize your potential by using the retrograde energies!
Time & Location
Aug 30, 9:00 PM EDT – Sep 30, 9:00 PM EDT
ZOOM CONFERENCE CLASS
About the Event
The full moon rises on Aug. 30 at 9:35 p.m. ET. This is the first blue moon since August 2021. The next one will be in August 2024; after that, May 2027.
This super blue moon occurs in the zodiac sign Pisces, making it a time of heightened emotion, intuition, desire, inventiveness, and imagination.
It's a moment to lean in and commit to our innermost dreams and visions — also, to make heartfelt decisions about relationships. With Saturn retrograde aligning with the moon, we have the opportunity to make our hopes and goals real. We can get started manifesting our passions and they have an actual chance of happening in reality. Roll up your sleeves and get to work!
Moreover, we have Venus in retrograde, located in Leo and connected to Jupiter in Taurus. This configuration suggests a period of seeking balance after dramatic occurrences. We could find ourselves reassessing our values and desires, learning to be more selective in how we invest our time and energy. The decisions we make might revolve around what and who truly matters to us.
Also, there's an alignment between Mercury in retrograde and Jupiter in Taurus. This connection holds importance because it affects how we communicate and comprehend things. This alignment implies that we might stumble upon uplifting information and gain fresh perspectives, contributing to a sense of connection and good fortune.
Come learn & find out how to maximize your potential by using the  retrograde energies! 
Tickets
Price
Quantity
Total
Playback Class

Sale ends

Sep 30, 9:00 PM EDT