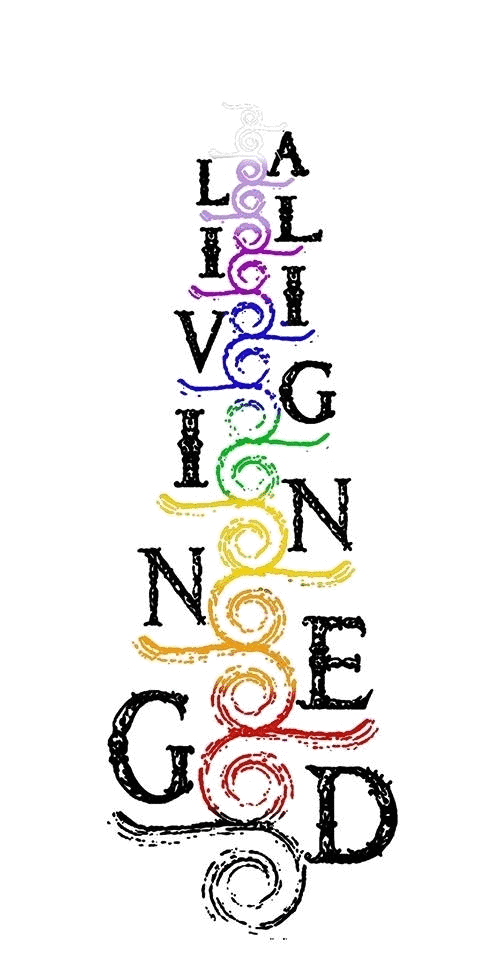 Astrology, Life Coaching, Mental Health
& Waist Beads
Meet Gigi Robinson




Owner/Founder of IAMLIVINGALIGNED.COM





providing education in Astrology, Sacred Healing




and Living Life in Alignment!
Fri, May 07
|
Location is TBD
Wild Women Worship Tour 2021
Wild Women Worship Weekend is a private 1-day event in selected major cities for womxn to have safe space to learn about our indigenous healing practices and partake in Spirit Medicine Sacraments in a safe space with other womyn!
Time & Location
May 07, 2021, 5:00 PM – Aug 07, 2021, 11:00 AM
Location is TBD
About the Event
The purpose of this weekend event is to celebrate and embrace every archetype of the feminine, while educating and discussing the indigenous practices such as alter magic, indigenous herbs and healing rituals practiced by the indigenous wild women within our earth communities.​
​
We will feature panel discussions, classes and ceremonies, lead by powerful, wild women that embodies and connect to her divine feminine and indigenous mastery!
This event is both VIRTUAL and IN PERSON to cater to those that don't want to miss out on the information and want to celebrate with women activating their wild woman power!  Only 10 Spot Open Per Location!
Confirmed Cities: Registration Open NOW!
Atlanta, GA May 7th, 2021 (SOLD OUT)
New York, NY July 9th, 2021
DC/Maryland/Philly July 16th, 2021 (SOLD OUT)
Las Vegas, NV August 7th, 2021 (RESCHEDULED)
Other potential cities (not guaranteed, St. Louis, Mo; London, Uk; New Orleans, LA)
​
Return to Main Page with class details click here:  https://www.iamlivingaligned.com/wildwomenworship 
Tickets
TICKET SALE ENDS APRIL 30th, 2021!! Friday, May 7th, 2021 5pm-10pm CEREMONY-(Overnight) 10pm-9am Location will be sent to those that register the week of the event. Pass includes day food, activities and overnight ceremony sacraments. Stay and ceremony is (optional). If you choose not to participate, you can take your sacraments home with you. Details of what you need to bring and how to prepare for ceremony will be sent out to those that register.

Las Vegas, NV PASS 8/7/21

TICKET SALE ENDS June 12, 2021!! RESCHEDULE for Saturday, Aug 7th, 2021 5pm-10pm CEREMONY-(Overnight) 10pm-9am Location will be sent to those that register the week of the event. Pass includes day food, activities and overnight ceremony sacraments. Stay and ceremony is (optional). If you choose not to participate, you can take your sacraments home with you. Details of what you need to bring and how to prepare for ceremony will be sent out to those that register.

DC/Maryland/Philly 7/16/21

TICKET SALE ENDS July 9th, 2021!! Friday, July 16th, 2021 5pm-10pm CEREMONY-(Overnight) 10pm-9am Location will be sent to those that register the week of the event. Pass includes day food, activities and overnight ceremony sacraments. Stay and ceremony is (optional). If you choose not to participate, you can take your sacraments home with you. Details of what you need to bring and how to prepare for ceremony will be sent out to those that register.

***THIS IS A VIRTUAL ONLINE TICKET ONLY*** Tour Stop: All Cities THIS IS A 5 HOUR LIVE EVENT-STREAMED ON ZOOM PLEASE BE PRESENT AS THIS WILL NOT BE RECORDED ***THIS IS A VIRTUAL ONLINE TICKET ONLY***