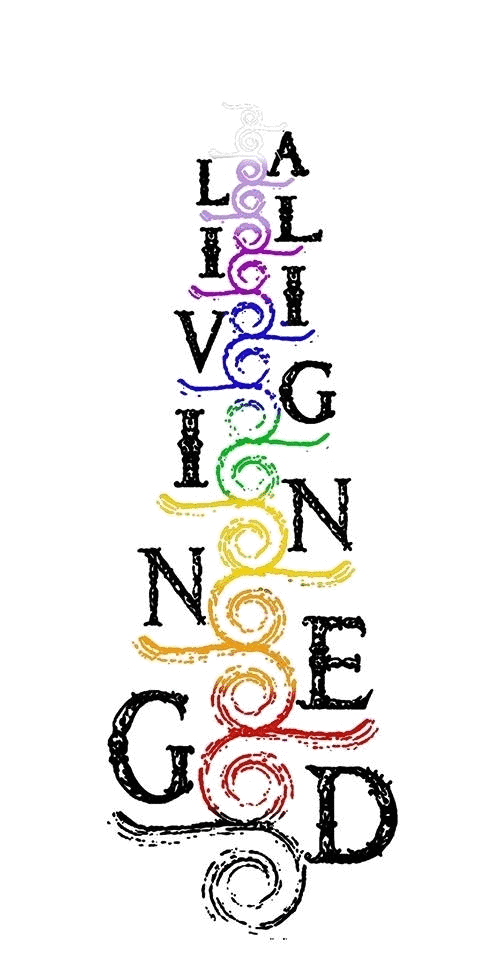 Astrology, Life Coaching & Waist Beads
Meet Gigi Robinson




Owner/Founder of IAMLIVINGALIGNED.COM





providing education in Astrology, Waist Beads,




Living in Alignment and Sacred Healing!
About.... I AM Living Aligned & Gigi
Living Aligned is the vision given to Gigi in January 2012, as a tool to navigate the transformation of her life and how she would share her process of Living Aligned and transparent with the world.
I AM Living Aligned combines the aspects of Intuitive Astrology (focus on emotional moon astrology), Life Activation Coaching and Waist Bead education.

Here we provide education through online classes, social events and retreats with access to alignment tools healing practices, crystal and sound therapy, feminine and masculine balance techniques and emotional healing education.

We provide support for you to discover you and stay "Aligned" to your earth's purpose.
​
Gigi Robinson
-Intuitive Reader & Astrologist/Life Activation Coach/Waist Bead Educator
Gigi Robinson is an Intuitive reader/astrologist, specializing in intuitive & medial astrology, emotional and spiritual health & wellness. She is a native born and raised in Louisiana residing in Atlanta, GA. Gigi travels half the year, as a panelist and as a seminar presenter for major platforms, sharing her experiences and knowledge of incorporating holistic tools such as intuitive energy, moon astrology and plant medicine for emotional balance and wellness. Her company IAMLivingAligned created in 2012, is her activation community providing sessions, retreats, and social events to assist those looking for non-traditional ways of emotional health and healing. Gigi is an ordained Minister who hold degrees in Microbiology, Medical Technology with a MBA in Business as well as a Powerful Birth worker and Spirit Medicine Doula with a focus on Psilocybin Education.
Sessions: Life Activation/Alignment Coaching, Intuitive Astrology & Card Readings, Sacred Sexuality Coaching, Dream Pushing, Vibrational Healing, Body Imagine Healing, Music and Projecting.
​
Gigi host several retreats in Atlanta every year, such as her Spring (April) Goddess Retreat & Wild Women Worship, also provides a spiritual journey during the Summer Solstice from Atlanta to New Orleans, LA for her Witches Brew Activation Retreat. Gigi also host the sacred kink event, Kink'd Up ATL, which provide a safe and sacred space for singles and couples to educate and experience kink. She is an annual sexpert presenter on the Exxxotica Expo tour & sextrologist presenter for Sex Down South, as well as the curator of SDS Little Bang's "Eroticology with Gigi" and presenter for Daughters of the Moon, speaking on topics such as sacred sex, love, astrology and spiritual health.
​
Gigi has been featured on Cocktails Podcast, XoNecole, and Tom Joyners' Black America Web, and is available for one-on-one coaching, group/business workshops, sister circles, bridal/birthday parties and conferences throughout the globe, to activate dialogue and movement on topics such as Astrology, Sacred Sex, Open love, and Spiritual Health.
​
Instagram: @iamlivingaligned
Facebook: www.facebook.com/iamlivingaligned
Twitter: @alignedgoddess
​
​

Let's Talk!
Living Aligned travels for
in person sessions and goddess gatherings.
Call Me & Let's Schedule You today!
Address
Atlanta, New York, Louisiana
Mail
IamLivingaligned@gmailDOTcom