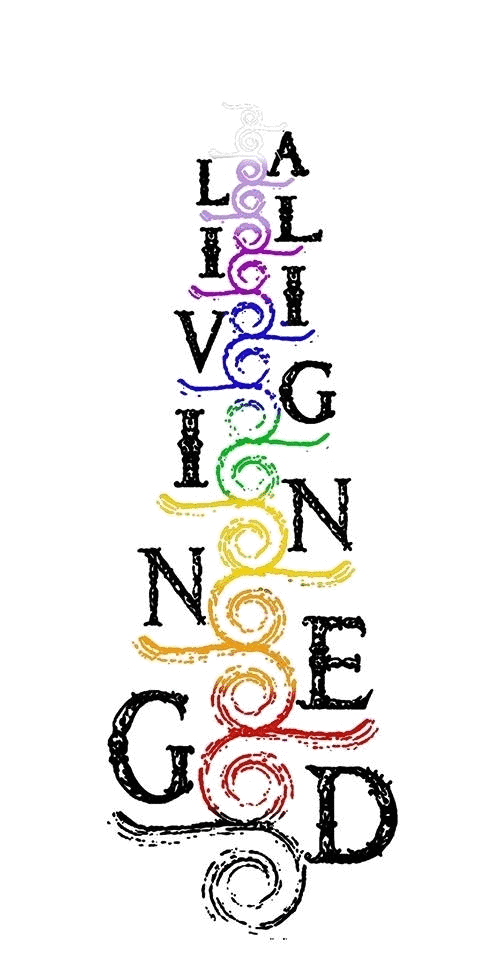 Astrology, Life Coaching & Waist Beads
Happy 2022




The Year All Your Dreams Come True!
Upcoming 2022 Events & Retreats
This is our yearly 28 Day Challenge to declutter your spirit, structure your life and detox your creativity.
​
It's a new year & perfect timing to break up with your mental excuses for why you're not better, when you know you can DO & BE better.
The Declutter Detox February 1-28, 2022
Online Detox Course: 4 weeks, 4 Elements, 4 cycles, 4 seasons
Objectives:
-Learn the Power of Choice & Self Accountability
-Learn how to use the magic of 4s
(4 elements & 4 cycles & 4 season & 4 weeks)
-Shed Unwanted Emotional Body Weight
-Learn the Power of Saying YES or NO
-Gain Mental Clarity & Focus
-Regain your Happy
-Activate and amplify your inner voice
Kink'd Up ATL is our annual Sacred Sexuality & Sacred Kink Weekend in ATL, for singles & couples of all genders, to educate and explore their kinky sides in a safe & sacred space!