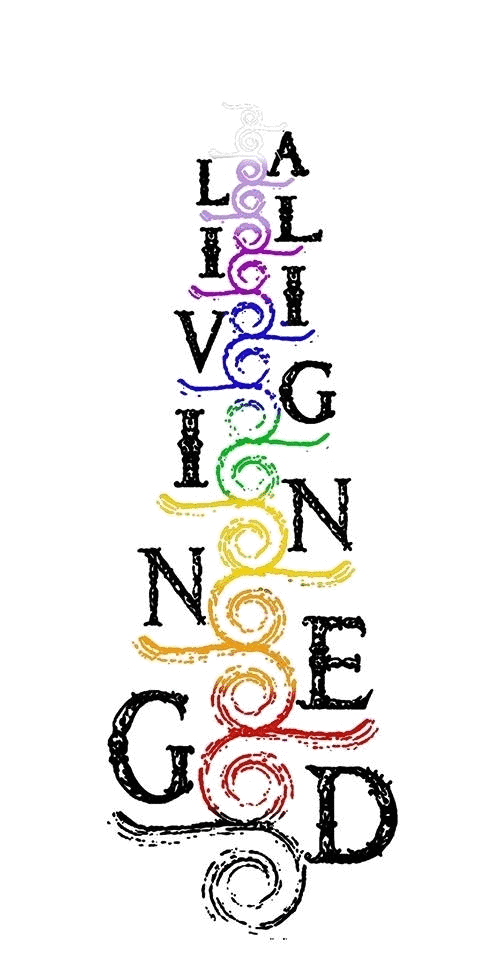 Astrology, Life Coaching, Mental Health
& Waist Beads
Meet Gigi Robinson




Owner/Founder of IAMLIVINGALIGNED.COM





providing education in Astrology, Sacred Healing




and Living Life in Alignment!
Let's Talk!
Living Aligned team travels for
in person sessions and goddess gatherings.
Call Me & Let's Schedule You today!
In-Person Sessions:
Office: East Point, GA 30344

Returns/Mailing Address:
P.O. Box 162916
Atlanta, GA, 30321
Mail
IAMLivingaligned@GmailDOTcom
Late Session Policy:
You have a grace period of 10 mins to call in for your session (Number is on your reminder email, so please check your spam). If you don't call in (our system records numbers as they call in) before 10 mins past your scheduled time, you automatically forfeit your session and a REBOOKING fee of $50 will be required to reschedule your session. There is NO REFUNDS on booked sessions or MISSED sessions.