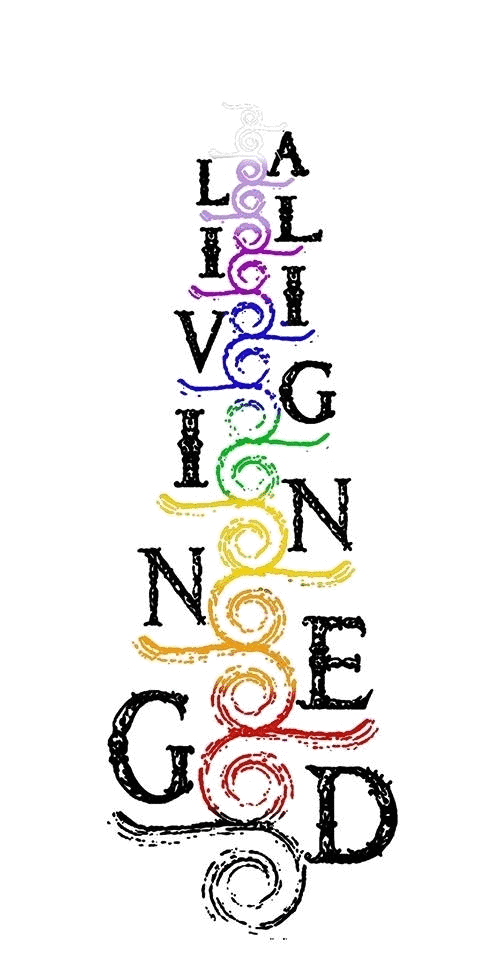 Astrology, Life Coaching, Mental Health
& Waist Beads
Meet Gigi Robinson




Owner/Founder of IAMLIVINGALIGNED.COM





providing education in Astrology, Waist Beads,




Living in Alignment and Sacred Healing!
Would you like Daily 9am text from

Gigi

on the Astrology aspects? Text:

(404) 348-0769
Let's Talk!
Living Aligned travels for
in person sessions and goddess gatherings.
Call Me & Let's Schedule You today!
In-Person Sessions:
Office: East Point, GA 30344

Mailing Address:
P.O. Box 162916
Atlanta, GA, 30321
Mail
IAMLivingaligned@GmailDOTcom
What is your store return policy?
If for any reason you are not completely satisfied with your aligned goddess boutique purchase you can return your order within 14 days from purchase date, by mail and receive a full refund minus return shipping cost. You can also opt for a store credit of purchasing a different product or service. Please follow the below steps for returns.

Returns by mail -
a. Contact us by email here on the contact email on the left of this page with the title RETURNS. State your reason or issue for return. Also, leave a contact name, number and email to discuss the plan of refunds.
b. We will send you step-by-step instructions on returning to us for repair, replace or refund.
c. Please allow 30 days for the full process of returns and refunds.
​
Anklet Repairs:
We know how important jingling is to you because it's very important to us! Did your anklet or anklets break? Contact us and we will repair your connectors or replace it for FREE!
​
Late Session Policy:
You have a grace period of 10 mins to call in for your session. If you don't call in (our system records numbers as they call in) before 10 mins past your scheduled time, you automatically forfeit your session and a REBOOKING fee of $50 will be required to reschedule your session. There is NO REFUNDS on booked sessions or MISSED sessions.