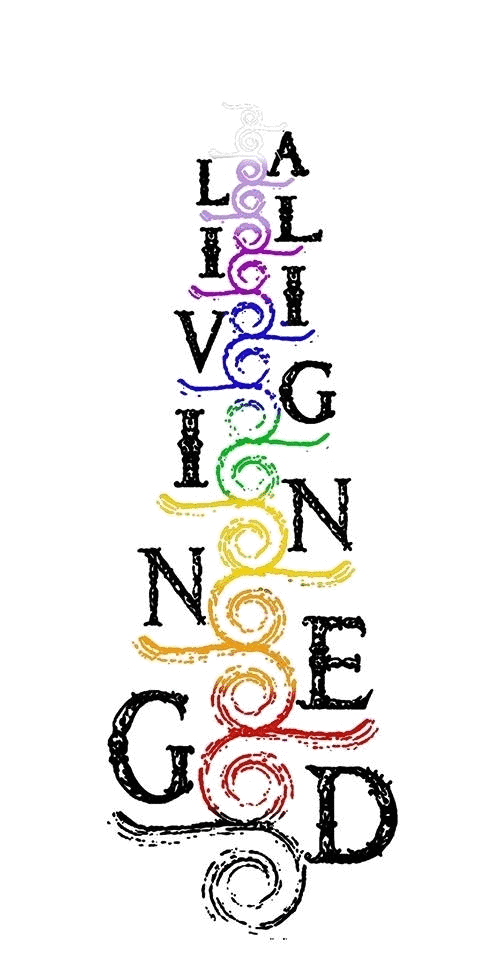 Astrology, Life Coaching & Waist Beads
Meet Gigi Robinson




Owner/Founder of IAMLIVINGALIGNED.COM





providing education in Astrology, Waist Beads,




Living in Alignment and Sacred Healing!
Upcoming Events
May 28, 11:00 AM EDT – May 29, 3:00 AM EDT

Atlanta, Atlanta, GA, USA

Kink'd Up ATL "Kinky Meet" is our Meet and Greet for our Community Members and those interested in joining the community. Kink'd Up ATL is designed for singles, as well as couples, looking to educate and explore their kinky sides, in a safe and sacred space.