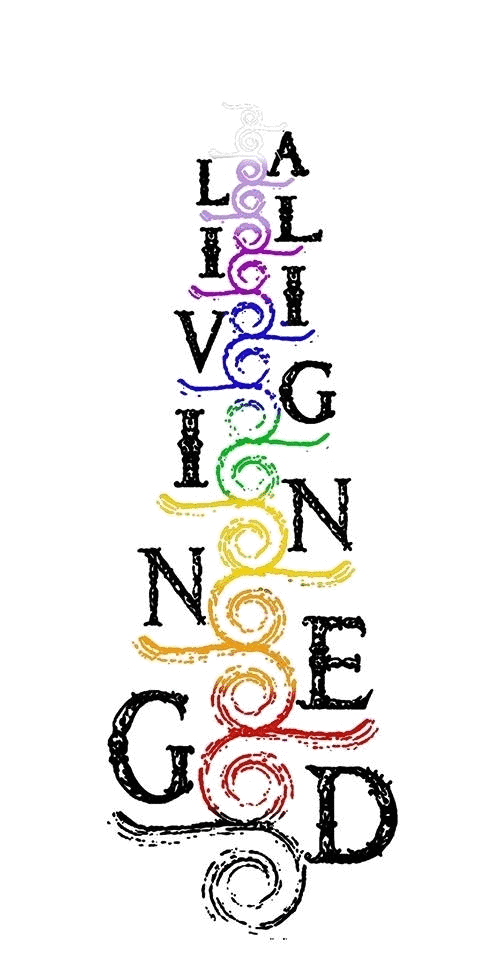 Astrology, Life Coaching, Mental Health
& Waist Beads
Meet Gigi Robinson




Owner/Founder of IAMLIVINGALIGNED.COM





providing education in Astrology, Sacred Healing




and Living Life in Alignment!
28 Day Virgo Challenge
Our Yearly ✨FREE ✨Community Health Challenge
Time & Location
Aug 30, 2021, 12:00 AM EDT – Sep 27, 2021, 12:00 AM EDT
Online
About the Event
Yayyyyy! It's that TIME again! #28DaystoPerfectionVirgoChallenge STARTS Monday August 30th - Ends September 27th & our KICKOFF class is Sunday Aug 29th via ZOOM! 
This is our YEARLY community ✨FREE/DONATION ✨ #Virgo #Challenge to get our health, fitness, finances, and communication with self together!
It has been studied and verified that ALL it takes is 28 days to change ANY habit or to form one. We would love for you to join us! 
As always, to see how this applies to your chart this month, look at ALL the areas in your chart where you have Virgo, plus your Mercury sign & whatever aspect you have in the 6th House, to know your Virgo language. 
See you all SUNDAY!
For Details on how the challenge will breakdown, Click this HERE to View the Main Virgo Challenge Page
Tickets
Price
Quantity
Total
28 Day Free Registration

Join our Community Challenge for FREE/DONATION FOREVER! Once you join, you can join us every year at no cost to you! Donations are always welcomed 💕

28 Day Donation Registration

Donate & Join the Challenge! Join our Community Challenge for FREE/DONATION FOREVER! Once you join, you can join us every year at no cost to you! Donations are always welcomed 💕