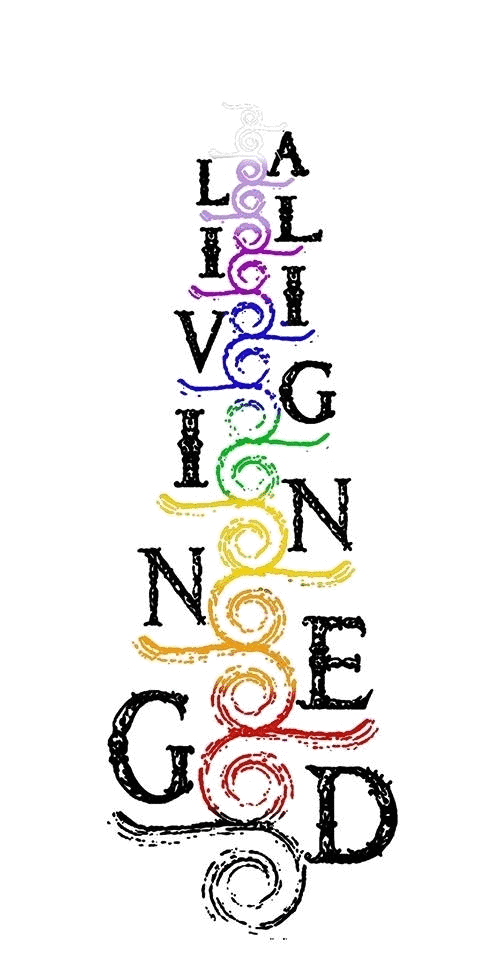 Astrology, Life Coaching, Mental Health
& Waist Beads
Meet Gigi Robinson




Owner/Founder of IAMLIVINGALIGNED.COM





providing education in Astrology, Sacred Healing




and Living Life in Alignment!
Thu, Dec 03
|
Zoom Online Platform
"Philosophy, Spirituality & That Ratchet Shit in Astrology"
Monthly Moon Class for December: Using Sagittarius to tap deeper in to Spirituality & Self-Knowledge!
Time & Location
Dec 03, 2020, 8:00 PM – 9:00 PM
Zoom Online Platform
About the Event
Monthly Moon Class for December 2020:
Full Moon in Gemini "Philosophy, Spirituality & That Ratchet Shit in Astrology"
December 3, 2020 8pm-9pm EST
Now that we've talked about the Scorpio season, we uncovered our darkness and transformed our emotional pain into power and movement by opening up fully to the pain it's time to study and develop spiritual depth. One of the key things we've realized is that having daily spiritual practices and connecting to our basic core needs is a neccessity in order to maintain a balanced lifestyle. Sagittarius challenges us to look deeper into our minds and core beliefs of what we believe about ourselves and how we judge the process. The Gemini full moon during the Sagittarius energy is to remind us that we are dual at all times and even though we need daily spiritual practice, we also need to stay connected to our rituals of being raw, real, ratchet and true to our Whole being. 
​
Some of the areas we will discuss includes:
-The basic aspects of Sagittarius
-The Relationship of Sagittarius & Gemini: Jupiter & Mercury
-Your 9th House Sign: The House of Philosophy
-Your Jupiter Sign: Your Gifts & Blessings
-Medical Astrology: Sagittarius & Gemini-The Respiratory Axis
Join me for 1 hour each month to learn how to use the basics of your natal chart to open up and access your gifts & blessings!
Tickets
Price
Quantity
Total
Monthly Moon Class Pass

Group Class Pass for November Monthly Moon Class