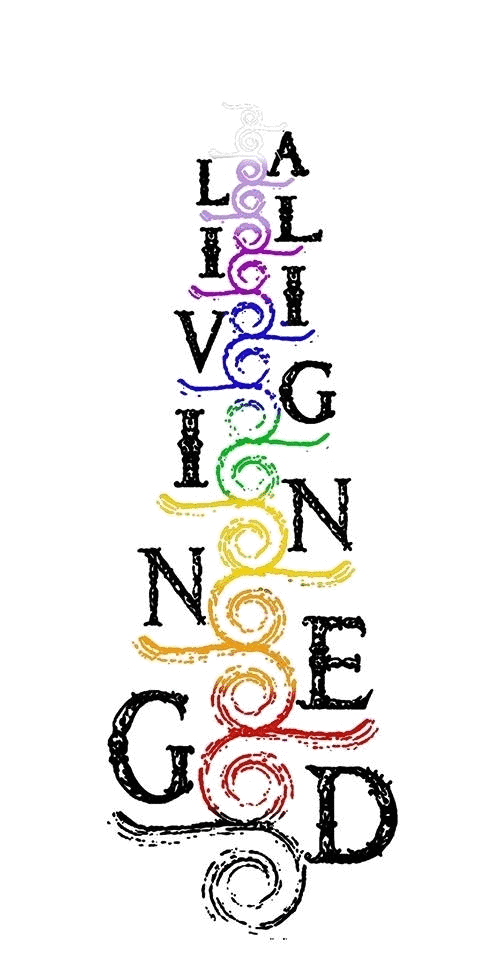 Astrology, Life Coaching, Mental Health
& Waist Beads
Meet Gigi Robinson




Owner/Founder of IAMLIVINGALIGNED.COM





providing education in Astrology, Sacred Healing




and Living Life in Alignment!
Mon, Oct 10
|
Zoom Online Platform
PLAYBACK: Balancing Libra & 6 Planets in Retrograde using Astrology
Monthly Moon Group Class for Sept/Oct: Discussion of the Libra Season & how to balance the current shifts using the 6 planets in Retrograde.
Time & Location
Oct 10, 2022, 7:00 PM – Dec 31, 2022, 7:00 PM
Zoom Online Platform
About the Event
CLASS PLAYBACK:
Monthly Moon Class for New Moon in Libra  2022:
"Balance Relationships using Astrology"
September 25, 2022 
7-8pm CST & 8-9pm EST
We are hours away from Libra Season and it's time to speak on this years' Libra season & the 6 planets in Retrograde, so let me share this. 
This Libra season is about fine tuning your ideas, foundations & structures around relationship foundations. So if you're single, don't go out here recruiting and looking for partners, if you know you have weak boundaries and lack the balance of being focused on your goals. If you're in a marriage & union, it's time for you to learn how to communicate your individual desires and self care goals to work out a better way of balancing the collective household & family structure. 
Use this 6 planet retrograde season to:
1)BREAK & RELEASE OLD BONDS/ATTACHMENTS
2)CREATE SELF-CARE BOUNDARIES 
3)COMMUNICATE YOUR DESIRES
4)FIND YOUR FOCUS & BALANCE
5)MORE YOGA & MORE MEDITATIONS
6)HEAL YOUR WOUNDS & MENTAL HEALTH
​
Join me for 1 hour on Sunday (New Moon in Libra) to learn about your Libra & Retrograde Energy for this season and how to use it for your balance  using astrology.
Some of the areas we will discuss includes:
-The basic aspects of Libra
-Your Venus & 7th House Sign: Your Love Language
-The New Moon in Libra & What this means for Libra Season 2022
-The 6 planets in Retrograde PLUS Chiron 
-Where are these aspects in your chart & How to use this Retrograde properly 
Next Class PLAYBACK AVAILABLE: 
FROM: Sunday, Oct 9th, 2022 
7PM CST/ 8PM EST
FULL MOON in ARIES 
Topic: Love Languages & Sex Magic in Astrology
Tickets
Price
Quantity
Total
REPLAY: Moon Class-9/25

REPLAY: Group Class Pass for Sept/Oct Monthly Moon Class New Moon in Libra & 6 Planets in Retrograde