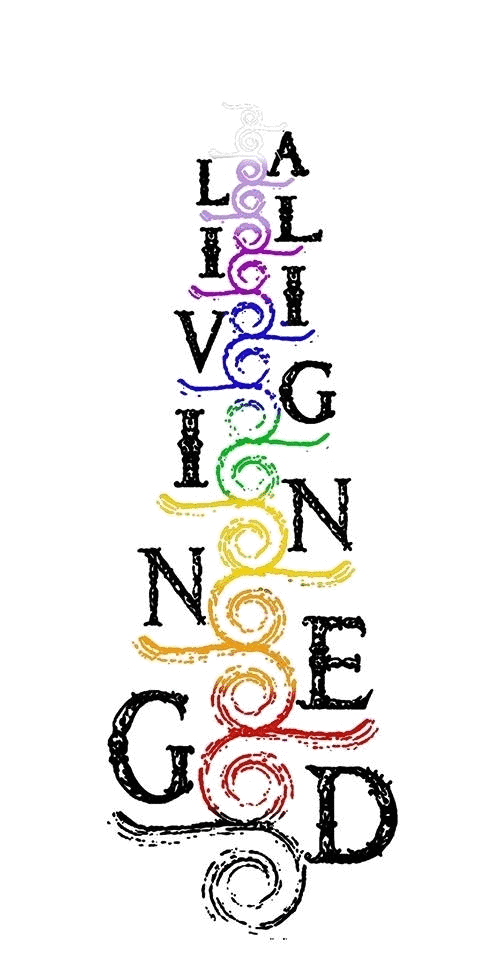 Astrology, Life Coaching, Mental Health
& Waist Beads
Meet Gigi Robinson




Owner/Founder of IAMLIVINGALIGNED.COM





providing education in Astrology, Sacred Healing




and Living Life in Alignment!
REPLAY: Solar Eclipse + New Moon in Aries
Replay Class from the Solar Eclipse + New Moon in Aries, Mercury Retrograde in Taurus, & May 5th Lunar Eclipse conversations! AVAILABLE UNTIL MAY 3RD!
Time & Location
Apr 30, 12:00 PM
Zoom Link
About the Event
CLASS REPLAY AVAILABLE UNTIL MAY 3RD!!!
Look up ... but not without eclipse glasses! The first eclipse of 2023, which is a hybrid solar eclipse, occurs on Wednesday, April 19 at 9:12 p.m. PT and Thursday, April 20 at 12:12 a.m. ET.
The hybrid total solar eclipse in Aries will take us out of our comfort zone, as the fiery energy wants to inspire and motivate us to take action — even if our current plans aren't completely thought through.
The effects of the eclipse can hit us like a rollercoaster, due to the fact that Aries is an impetuous sign. Aries love hard and fast, never stop for a breath of air, push and pull until they get their way — and when they don't, they push harder.
The best way to counteract the pressure we may feel from the eclipse is to take a moment before responding to a situation, think your thoughts through before stating them, listen before reacting and always choosing to lead with kindness.
Tickets
Ticket to view 420 class replay. Playback link will be provided via email used to register after class has ended.