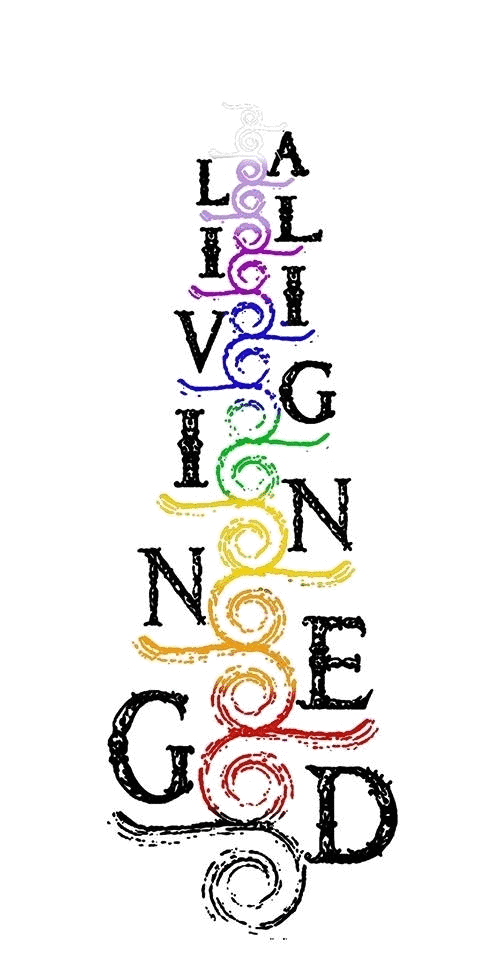 Astrology, Life Coaching, Mental Health
& Waist Beads
Meet Gigi Robinson




Owner/Founder of IAMLIVINGALIGNED.COM





providing education in Astrology, Sacred Healing




and Living Life in Alignment!
Sat, Jan 02
|
Zoom Online Platform
Structure, Responsibility & Family Legacy in Astrology
1st Monthly Moon Class for 2021: Using Capricorn to tap deeper in to Structure, Time Management & Responsibility!
Time & Location
Jan 02, 2021, 8:00 PM – 9:00 PM
Zoom Online Platform
About the Event
Monthly Moon Class for January 2021:
Full Moon in Cancer "Structure, Responsibility & Family Legacy in Astrology"
Saturday, January 2nd, 2021 8pm-9:00pm EST
It's 2021, and it's "Time" to get on with Manifesting the Life we Desire!
Hopefully if you're rolling with the "I AM Living Aligned" camp you already started 2020.
Saturn rules over Capricorn and is the co ruler of Aquarius. This month, we will talk about how to blend our personality with a practical , worldly and traditional nature. During Capricorn season we are encouraged to be great respecters of established hierarchies and use the opportunities to work hard and rise to the top. This month is not only about your hard work and reliability but also your ideas surrounding what it means to be responsible for those around you especially family and karma, being that Saturn is the planet of Karma & Father. Cancer is the polar opposite to Capricorn, ruled by the Moon and known as the Mothering and nurturing energy.  The axis of Capricorn and Cancer, psychologically and psychosomatically, can display a lot of deep issues connected with this axis: security issues, emotional expression versus inhibition, and self nurturing versus self denial are some just to name a few.
This month, we will uncover the Capricorn & Cancer elements as well as discuss the ways to manage our time, use focused structure, and responsibility to create a new and lasting family legacy that is passed down for the next 400 years.
​
Some of the areas we will discuss includes:
-The basic aspects of Capricorn
-The Relationship of Capricorn & Cancer: Saturn & Moon
-Your Saturn Sign: The Planet of Karma & Responsibility
-Your 10th House Sign: The House of Structure
-Your Moon Sign: Your Emotions & Your Family Programs (Cancer)
-Medical Astrology: The Nutritive & Structural Axis of  Capricorn X Cancer
Join me for 1 hour each month to learn how to use the basics of your natal chart to open up and access your structure and responsibility!
Tickets
Group Class Pass for November Monthly Moon Class