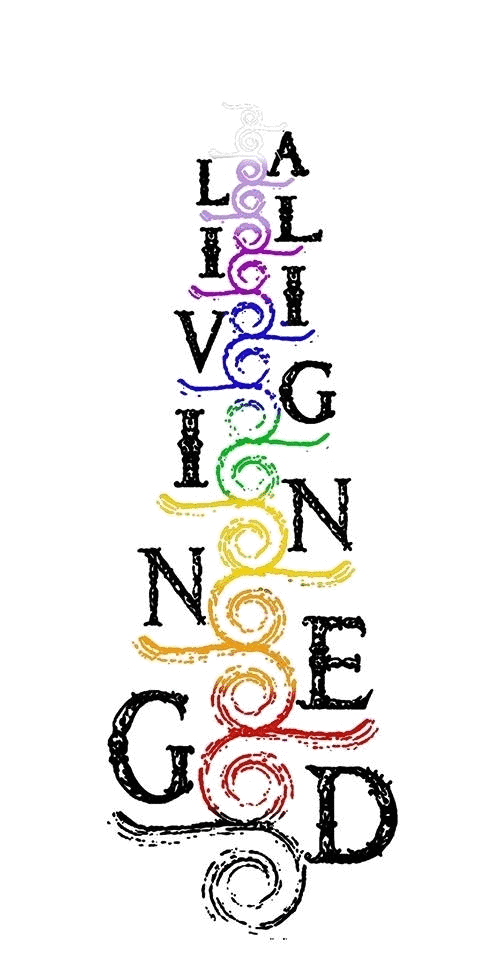 Astrology, Life Coaching, Mental Health
& Waist Beads
Meet Gigi Robinson




Owner/Founder of IAMLIVINGALIGNED.COM





providing education in Astrology, Sacred Healing




and Living Life in Alignment!
Sun, Nov 01
|
Zoom Online Platform
Transformations & Sex Magic in Astrology
Monthly Moon Class for November: Using Scorpio to Transform & Activate Sex Magic!
Time & Location
Nov 01, 2020, 8:00 PM – 9:00 PM
Zoom Online Platform
About the Event
Monthly Moon Class for November 2020:
Full Moon in Taurus "Transformations & Sex Magic in Astrology"
November 1, 2020 8pm-9pm EST
Now that we've talked about relationships and how to balance them within ourselves for last months' class, now it's time to dive in deep into the emotional aspects of ourselves and the hidden secrets of what we really desire. During the Scorpio season, we are asked to uncover our darkness and transform our emotional pain into power and movement by opening up fully to the pain. In order to go through that change, you can't be afraid to allow yourself to emotionally die, in order for your deepest passions and desire to break the surface of your fears, bringing TRUE protection! Scorpio is The Scorpion, The Eagle & The Phoenix (Pluto) as well as your Action and your Sex Drive (Mars). All stages bring you deeper into your truth and knowledge of your fullest potential. We will dig into and uncover all things Scorpio within your chart and how you can transform your pain into pleasure and manifestation through Sex Magic!
​
Some of the areas we will discuss includes:
-The basic aspects of Scorpio
-The Relationship of Scorpio vs Taurus: Pluto/Mars & Venus
-Your 8th House Sign: Movement, Desires & Sex Drive
-Scorpio:The Scorpion - The Dark Emotions
-Scorpio:The Eagle - Activating Power & Courage
-Scorpio:The Phoneix- The Rebirth, Resurrection, and Transformation
-Medical Astrology: Scorpio & Taurus-The Generative Axis
Join me for 1 hour each month to learn how to use the basics of your natal chart to magnetize the life you DESERVE!
Tickets
Price
Quantity
Total
Monthly Moon Class Pass

Group Class Pass for November Monthly Moon Class