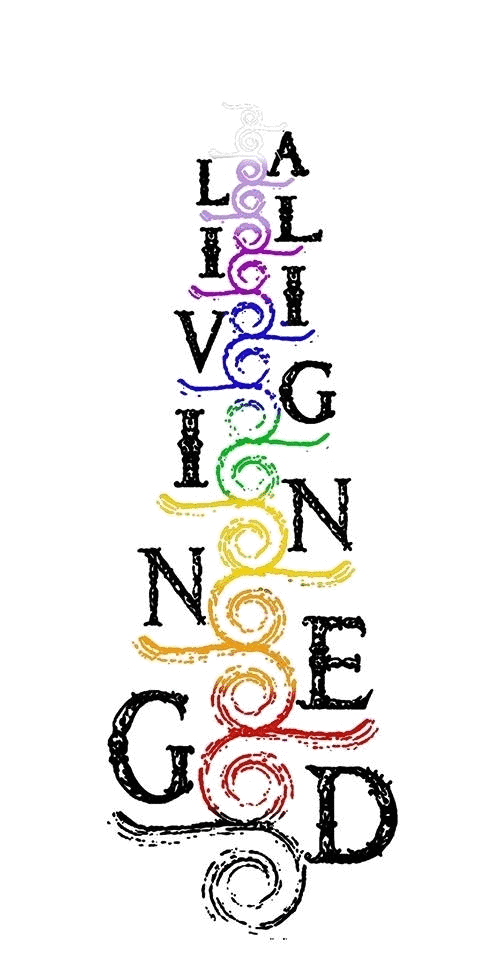 Astrology, Life Coaching & Waist Beads
Wild Women Worship
las Vegas June 4th
register Now!
LIVING ALIGNED WITCHES BREW
Living Aligned Witches Brew
Are YOU into your goddess magik?

Living Aligned Witches Brew-New Orleans
June 18, 2021 - June 21, 2021
2021 Intake is now Closed!!!

CLICK HERE TO SUBMIT YOUR REQUEST TO BE ADDED TO THE "JUST IN CASE" LIST TO ATTEND 2021!!!

Are YOU ready to activate your goddess magik? Want to know how to turn your lemons to Lemonade? Spend a weekend with me in New Orleans, Louisiana reactivating your inner goddess with ceremonial tours to some of the most magikal places on earth, in New Orleans, Louisiana!
______________________________________________________________________
​
​
This is NOT open to the public. You have to be 1 of 10 selected!
Warning! This is only for those women that are ready for their next level of power and responsibility.
Understand, in order to be the light for others you can't be afraid to face your own darkness, it's no other way. Understand this is NOT a girl's hangout weekend in New Orleans. The purpose of this trip is to ACTIVATE your magic by going deep into the magical spaces of New Orleans. If you're not ready to invoke your ancestors spirit of New Orleans, I suggest you NOT attend this event.
​
​
Witches Brew Attendance Cost: $1111
( includes 4 days/ 3 nights Friday 6/18-Monday 6/21) in New Orleans
Admission to all tours and special events,
Transportation to and from New Orleans (15 Passenger Van departs from East Point Marta Train Station)
Witch Amulet and/or Ritual Goddess Bell Anklets
**FOOD AND BEVERAGES NOT INCLUDED**
​

So, who is the witch in you? What does she know? What is she here for? All these answers you already know! Now you have a safe space to find out what it means to open up fully to the magical witch that is you.
If you know this is for you, submit your letter telling me why your spirit said YES!

Email: iamlivingaligned@Gmail(dot)com with the subject: I am 1 of the 10 Brewing

All those selected will be notified by email that they have been selected to be 1 of the 10. Once you receive your email please submit your pledge deposit to hold your spot on the brew.

Witches Brew Payment: $1111

CLICK HERE TO SUBMIT YOUR REQUEST TO BE ADDED TO THE "JUST IN CASE" LIST TO ATTEND 2021!!!
​