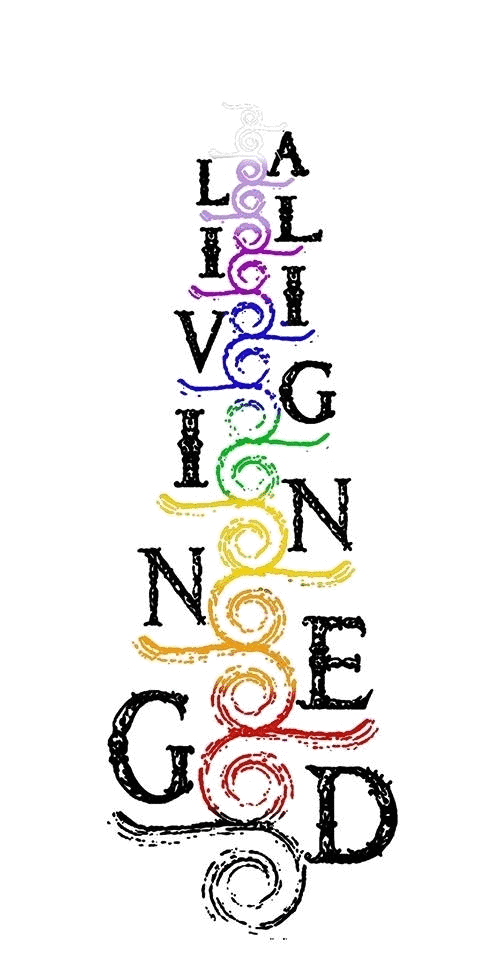 Astrology, Life Coaching, Mental Health
& Waist Beads
Meet Gigi Robinson




Owner/Founder of IAMLIVINGALIGNED.COM





providing education in Astrology, Sacred Healing




and Living Life in Alignment!
The purpose of Living Aligned TV, our channels and our content, is to bring awareness to the power of knowledge through astrology, sacred energy and using purpose and intentions with emotions to manifest your desired reality.
​
Choose your channel below & join the community!
​