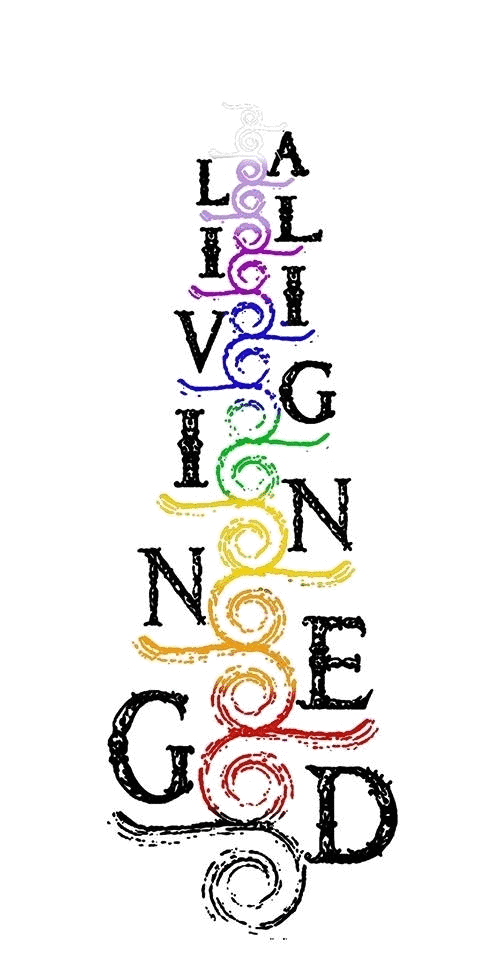 Astrology, Life Coaching & Waist Beads
Happy 2022




The Year All Your Dreams Come True!
The purpose of Living Aligned TV, our channels and our content, is to bring awareness to the power of knowledge through astrology, sacred energy and using purpose and intentions with emotions to manifest your desired reality.
​
Choose your channel below & join the community!
​