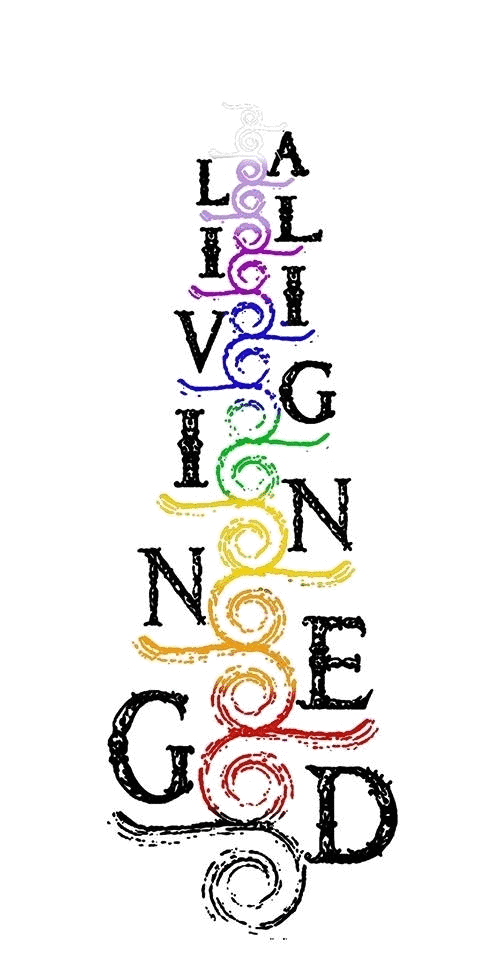 Astrology, Life Coaching, Mental Health
& Waist Beads
Meet Gigi Robinson




Owner/Founder of IAMLIVINGALIGNED.COM





providing education in Astrology, Sacred Healing




and Living Life in Alignment!
LIVING ALIGNED GODDESS RETREAT ATLANTA
Welcome to Living Aligned Goddess Retreat 2021
Yayyyyyyy!!! It's Living Aligned Annual Goddess Retreat time!!

Last time I did this retreat, we had ladies from all over the US come and spend the weekend with me and they left on cloud 1,000! That's what happens when self-care and great food is combined with sisterhood connection.

So....What does a Living Aligned Goddess Retreat with Gigi GiTwice looks like?

Catered Healthy Foods, Yoga, Yoni Steams, Female Pampering, Full Body Massages, Yoni Massages, Facials, Tantra sessions, Fetish sessions, Class of Yin classes, Crystals and Waistbeads, Trance Dance, Clairvoyance work, and goddess bonding thats how!!!

Spend the weekend with me and let me show you how to channel the power of your emotions, how to use your sexual feminine energy according to your alignment and how to simply let go and have some FUN!!

Are you missing these things in your life? Sisterhood bonding, great food, self-care and some girl fun? Well, you are number one in my book and you deserve it! Time for you to take care of yourself!!

It all goes down April 23-April 25, 2021!!!!
Full Weekend Cost: $555
Deposit $111
Full Weekend includes your stay for 3 days, 2 nights in Atlanta, Full Meals, and your choice of service!
​
Saturday Class Pass $111: Includes Breakfast, Lunch & Classes
​
Click here to pay your $111 deposit to reserve your space!
Feminine Alignment with Gigi: $50
A feminine activation session that focuses on your current state of your feminine balance as it relates to your teachings starting from your mother and all other feminine energies to see what you are projecting and expecting as a result of your feminine power.
Yoni massage with Dex: $90
Yoni massage provides emotional healing, deep relaxation, sensual pleasure and a form of emotional release for the woman.
Full Body Massage with Dex: $60
Yoni Steams with Yoni Power: $60
Yoni steaming, also know as vaginal steaming, also known as vaginal steaming, is a practice in which a woman allows the warmth of herbal steam to permeate the exterior of the vagina.
Tantra with Timbo: $80
Tantra is an ancient Indian tradition of beliefs, meditations and ritual practices that seek to channel the divine energy into the human body. Tim has studied and practiced tantra under the study of Master Yao Morris and is considered one of the youngest and best Tantra practitioners in Atlanta, GA.
7Elements Wellness
Natural Healthcare Vendor
ZemaLoveFire
Holistic Chef/Educator
DJ Suite
Rhythms & Grooves
Sister Moon
Waist Beads Vendor