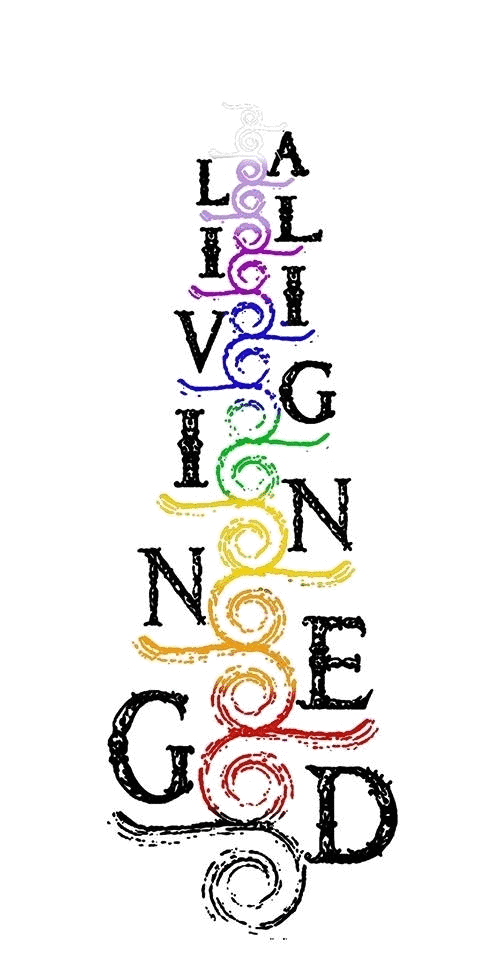 Astrology, Life Coaching, Mental Health
& Waist Beads
Meet Gigi Robinson




Owner/Founder of IAMLIVINGALIGNED.COM





providing education in Astrology, Waist Beads,




Living in Alignment and Sacred Healing!
LIVING ALIGNED GODDESS RETREAT ATLANTA
Welcome to Living Aligned Goddess Retreat 2021
Yayyyyyyy!!! It's Living Aligned Annual Goddess Retreat time!!

Last time I did this retreat, we had ladies from all over the US come and spend the weekend with me and they left on cloud 1,000! That's what happens when self-care and great food is combined with sisterhood connection.

So....What does a Living Aligned Goddess Retreat with Gigi GiTwice looks like?

Catered Healthy Foods, Yoga, Yoni Steams, Female Pampering, Full Body Massages, Yoni Massages, Facials, Tantra sessions, Fetish sessions, Class of Yin classes, Crystals and Waistbeads, Trance Dance, Clairvoyance work, and goddess bonding thats how!!!

Spend the weekend with me and let me show you how to channel the power of your emotions, how to use your sexual feminine energy according to your alignment and how to simply let go and have some FUN!!

Are you missing these things in your life? Sisterhood bonding, great food, self-care and some girl fun? Well, you are number one in my book and you deserve it! Time for you to take care of yourself!!

It all goes down April 23-April 25, 2021!!!!
Full Weekend Cost: $555
Deposit $111
Full Weekend includes your stay for 3 days, 2 nights in Atlanta, Full Meals, and your choice of service!
​
Saturday Class Pass $111: Includes Breakfast, Lunch & Classes
​