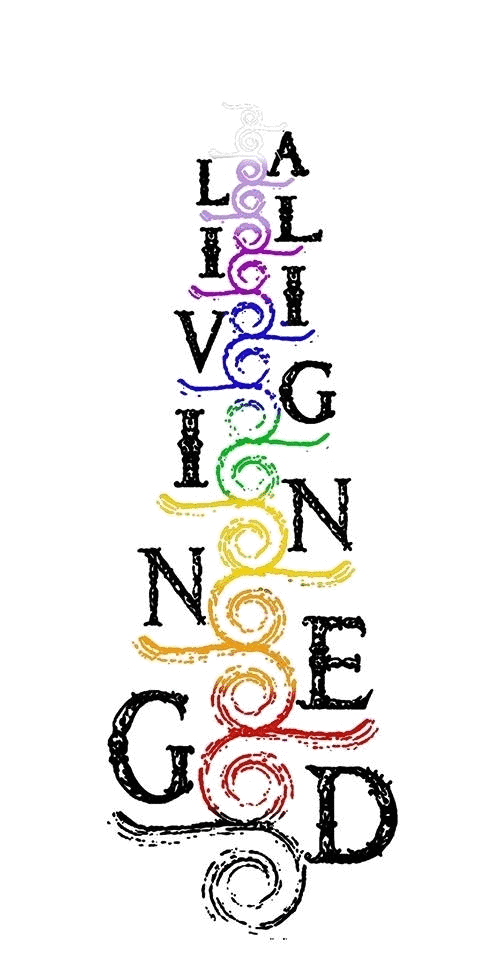 Astrology, Life Coaching, Mental Health
& Waist Beads
Meet Gigi Robinson




Owner/Founder of IAMLIVINGALIGNED.COM





providing education in Astrology, Sacred Healing




and Living Life in Alignment!
---
LADIES NIGHT IN (Private Party)
Ladies Night Out, Girls Night, Goddess That Jingle, Bachelorette Party
2 hr

2 hours

555 US dollars

Customer's Party Location
---
Service Description
Perfect for Ladies Night In! Add any class below to your monthly moon sister circle, goddess gathering or bachelorette party! Groups of 6-10 (2 hour session) #1-Fellatio Head Doctor: A fun and interactive class that discuss the key principles & techniques when worshiping the penis and ways to deep throat your mate without gagging (even though he likes that a little) #2-Sex Magic 101 & Using Sex to Manifest: A sexual in-depth & liberating class about sex and sex magic! You will learn the the truth about sexual energy and techniques to use in the bedroom to start manifesting your best life. #3-Understanding Chakra Healing 101: A spiritually grounded class, that is all about the learning the Chakra Basics. In this class you will learn how Chakras affect your energy and how to use stones and crystals to activate Harmony & Balance. #4- The Yoni Cucumber Cleanse: This is a fun and interactive class that is centered around vaginal health and reducing vaginal smells know as BV. You will learn why the cucumber was used in the Asian Taiot Cohort as the best thing to use for restoring vaginal pH balance and maintaining a healthy flora. Your package comes with gift/swag bags for all attendees, handouts/pdfs & all supplies needed for each class included! $555 (Groups of 6-10 / 2 hour session) for local (Atlanta, GA metro area customers ONLY) (Out of Town) $1000 (Groups of 6-10 / 2 hour session) for US residents & international residents, plus travel, hotel (lodging) & food accommodations Out of town guest: Please contact us for your invoice.
---
Cancellation Policy
For cancellations, please contact us 2 hours by text at 929-256-5898 or email at iamlivingaligned@gmail.com before the scheduled session in order to reschedule. If you have not contacted us at least 2 hours before scheduled sessions, you will forfeit money and session and a REBOOKING fee of $75 will be required to reschedule your session. Same day sessions are considered EMERGENCY sessions and cost $500/hr, please text "SESSION911" to 929-256-5898 to get your session approval and session time for same day sessions (Session Times 5am-11p). If you book a same-day session, and need to cancel, text us one hour before your scheduled session, or you will forfeit money and session. Any deposits paid to hold sessions are NON-REFUNDABLE. Late Session Policy: You have a grace period of 10 mins to call in for your session. If you don't call in (our system records numbers as they call in) before 10 mins past your scheduled time, you automatically forfeit your session and a REBOOKING fee of $75 will be required to reschedule your session. There is NO REFUNDS on booked sessions or MISSED sessions. Booking Information/ Chart Errors: Your booking details are extremely important for your astrology & intuitive chart calculations. Please review ALL of your entered information, birth date, time and make sure you entered your current email, BEFORE submitting your booking. Entering the birthday, time or location information can result in a reschedule of your session plus a $75 rebooking fee to recalculate your chart.
---
Contact Details
IAMLivingAligned@gmail.com
3900 Crown Rd SE, Atlanta, GA, USA #162916