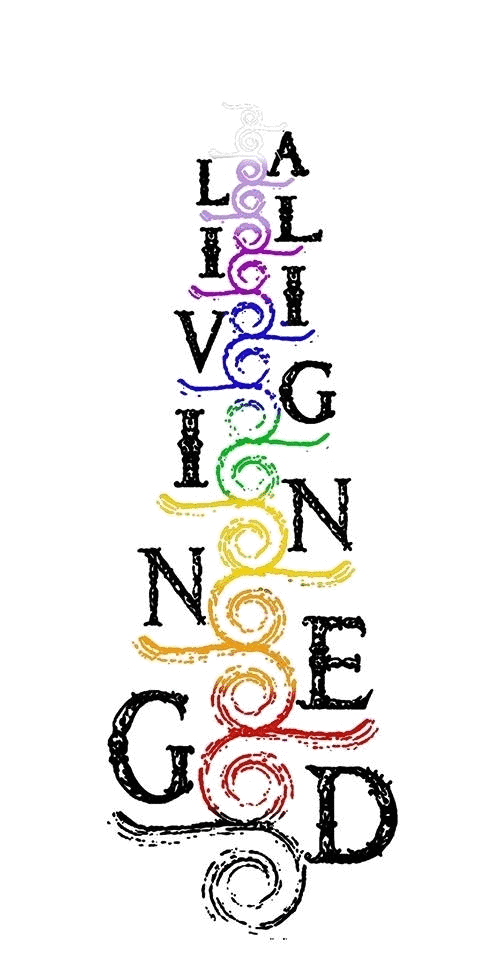 Astrology, Life Coaching, Mental Health
& Waist Beads
Meet Gigi Robinson




Owner/Founder of IAMLIVINGALIGNED.COM





providing education in Astrology, Sacred Healing




and Living Life in Alignment!
---
Mental Health Check-in/Evaluation
For clients looking to for emotional & mental health support and evaluation to move pass the block!
30 min

30 minutes

125 US dollars

Over the Phone
---
Service Description
Pre-Holiday Intake: Nov 1st-Nov 20th: $125 When you experience mental health problems, your thinking, your mood, and your behavior mostly likely could be affected. Many factors contribute to mental health problems, including: -Biological factors, such as genes or brain chemistry -Life experiences, such as trauma or abuse -Family history of mental health problems Mental health problems are common and help is available. People with mental health problems can get better and many recover completely with help and guidance towards using tools and resources that help you better understand your triggers and how to balance out the anxiety and stress. Early Warning Signs: Not sure if you or someone you know is living with mental health problems? Experiencing one or more of the following feelings or behaviors can be an early warning sign of a problem: -Eating or sleeping too much or too little -Pulling away from people and usual activities -Having low or no energy -Feeling numb or like nothing matters -Having unexplained aches and pains -Feeling helpless or hopeless -Smoking, drinking, or using drugs more than usual -Feeling unusually confused, forgetful, on edge, angry, upset, worried, or scared -Yelling or fighting with family and friends -Experiencing severe mood swings that cause problems in relationships -Having persistent thoughts and memories you can't get out of your head -Hearing voices or believing things that are not true -Thinking of harming yourself or others -Inability to perform daily tasks like taking care of your kids or getting to work or school In this consultation, we will go over behaviors and patterns as it relates to your goals and day to day activities to determine root causes of your disturbances and establish, healthy, NON-PHARMACEUTICAL ways of maintaining and functioning. Includes 45 min session, plus audio recording to download and review back whenever you want, along with other resources for further self-study. When booking this service, you will also be asked for your birthday information to look at any astrological influences and family patterns that could also contribute to your mental health concerns.
---
Cancellation Policy
For cancellations, please contact us 2 hours by text at 929-256-5898 or email at iamlivingaligned@gmail.com before the scheduled session in order to reschedule. If you have not contacted us at least 2 hours before scheduled sessions, you will forfeit money and session and a REBOOKING fee of $75 will be required to reschedule your session. Same day sessions are considered EMERGENCY sessions and cost $500/hr, please text "SESSION911" to 929-256-5898 to get your session approval and session time for same day sessions (Session Times 5am-11p). If you book a same-day session, and need to cancel, text us one hour before your scheduled session, or you will forfeit money and session. Any deposits paid to hold sessions are NON-REFUNDABLE. Late Session Policy: You have a grace period of 10 mins to call in for your session. If you don't call in (our system records numbers as they call in) before 10 mins past your scheduled time, you automatically forfeit your session and a REBOOKING fee of $75 will be required to reschedule your session. There is NO REFUNDS on booked sessions or MISSED sessions. Booking Information/ Chart Errors: Your booking details are extremely important for your astrology & intuitive chart calculations. Please review ALL of your entered information, birth date, time and make sure you entered your current email, BEFORE submitting your booking. Entering the birthday, time or location information can result in a reschedule of your session plus a $75 rebooking fee to recalculate your chart.
---
Contact Details
IAMLivingAligned@gmail.com
3900 Crown Rd SE, Atlanta, GA, USA #162916