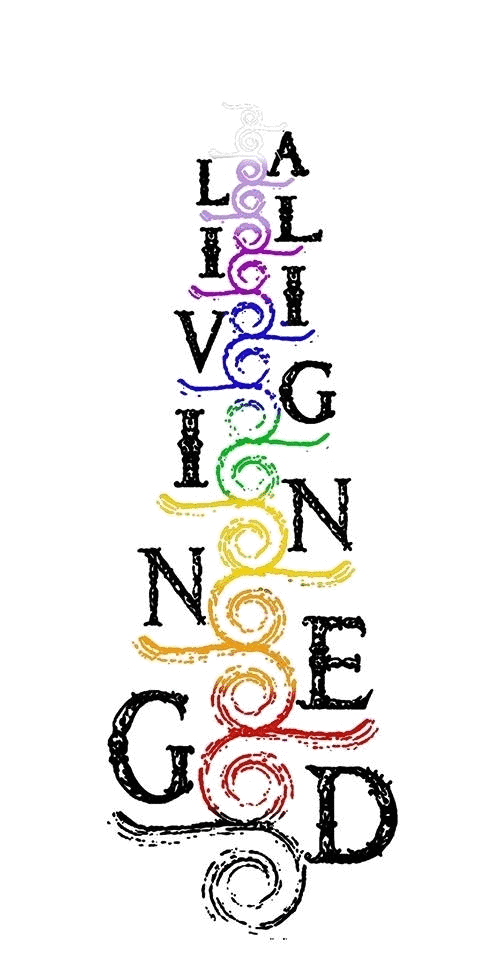 Astrology, Life Coaching, Mental Health
& Waist Beads
Meet Gigi Robinson




Owner/Founder of IAMLIVINGALIGNED.COM





providing education in Astrology, Sacred Healing




and Living Life in Alignment!
Wild Women Worship Tour



2023
"Wild women, they open portals to new worlds, new speech, new dreams.
Oh, dearly beloveds, so dearly departed from the ways of the guardian, beware. For wild women are not to be tamed. Only admired. Just let her in and witness her set your days ablaze."
Click the hyperlink above to hear the entire performance!!
Wild Women Worship Testimonals
Wild Women Worship is a private event for womyn to have safe space to learn about our indigenous healing practices and partake in Spirit Medicine Sacraments in a safe space with other womyn!
The purpose of this event is to celebrate and embrace every archetype of the feminine, while educating and discussing the indigenous practices of wild women within our earth communities.​
​
We will feature panel discussions, classes and ceremonies, lead by powerful, wild women that embodies and connect to her divine feminine and indigenous mastery!
​
Topics, Classes & Panel Discussions will cover:

Wild Women:
Definitions and Archetype descriptions of the Divine Indigenous Woman
​
Alter Work:
101-How to properly attune and connect to our open ancestral portals.
​
Holistic Herbs:
Learn different common household and outside herbs to use for everyday healing
​
Medicinal Cannabis:
Learn how using CBD and low grade THC can have enormous health & healing benefits
​
Sacred Sex Magic:
Learn your true sexual energy nature and how to use it to manifest the life you dream of!​
​
Plant Based Medicines & Ceremonies:
Learn about traditional indigenous plant based medicine practices and ceremonial experiences that can restart your life and remove years of childhood and mental trauma.
​
Wild Women Worship Ceremonies
Indigenous Plant Medicine ceremonies