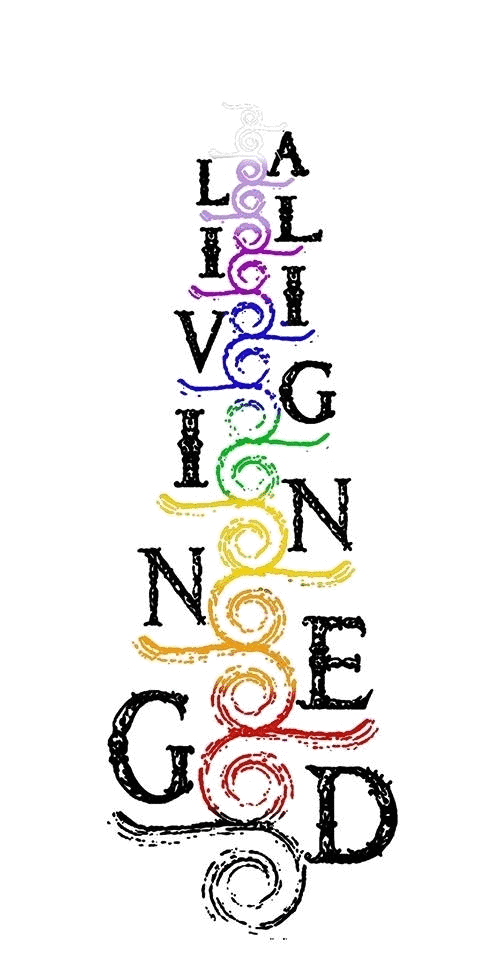 Astrology, Life Coaching, Mental Health
& Waist Beads
Meet Gigi Robinson




Owner/Founder of IAMLIVINGALIGNED.COM





providing education in Astrology, Sacred Healing




and Living Life in Alignment!
Everyone always ask what I did to loose weight and go from 220-155 and maintain it. Well I didn't spend hours in the gym or work out religiously nor did I spend $1000s of dollars on plastic surgery, and no I didn't go on some crazy diet or drastically reduce my food intake.

What I did do was start to make better mental choices and started celebrating all my food. What I continue to do is daily detoxing my mind of the things that no longer serve me, then I follow that by detoxing my home & my community/social environments. I ask myself, why am I holding on to this? Do I still desire this dress? Is this reflecting how I feel inside, at this point in my life?

The most important part in becoming holistically well & balanced is first recognizing that your choices and lack of self accountability is what created and continue to create the imbalance.

So for 28 days starting February 1st, I'm going to walk you through my day-by-day steps to declutter your spirit and detox your creativity centers. It's a new year & perfect timing to break up with your mental excuses for why you're not better, when you know you can DO & BE better.

The Declutter Detox
February 1-28, 2022
Online Detox Course:
4 weeks, 4 Elements, 4 cycles, 4 seasons

Objectives:
-Learn the Power of Choice & Self Accountability
-Learn how to use the magic of 4s
(4 elements & 4 cycles & 4 season & 4 weeks)
-Shed Unwanted Emotional Body Weight
-Learn the Power of Saying YES or NO
-Gain Mental Clarity & Focus
-Regain your Happy

Class Options:You can choose-
1) Live Class & Group Interaction
2) Class Playbacks & Weekly Course PDFs ( No Live Access or Group Activities)
Option 2 is for those that KNOW they do NOT want to attend live class and do NOT want to be
added to the detox online group.

Both options will receive the playbacks and course materials so don't worry if you miss live class.
​